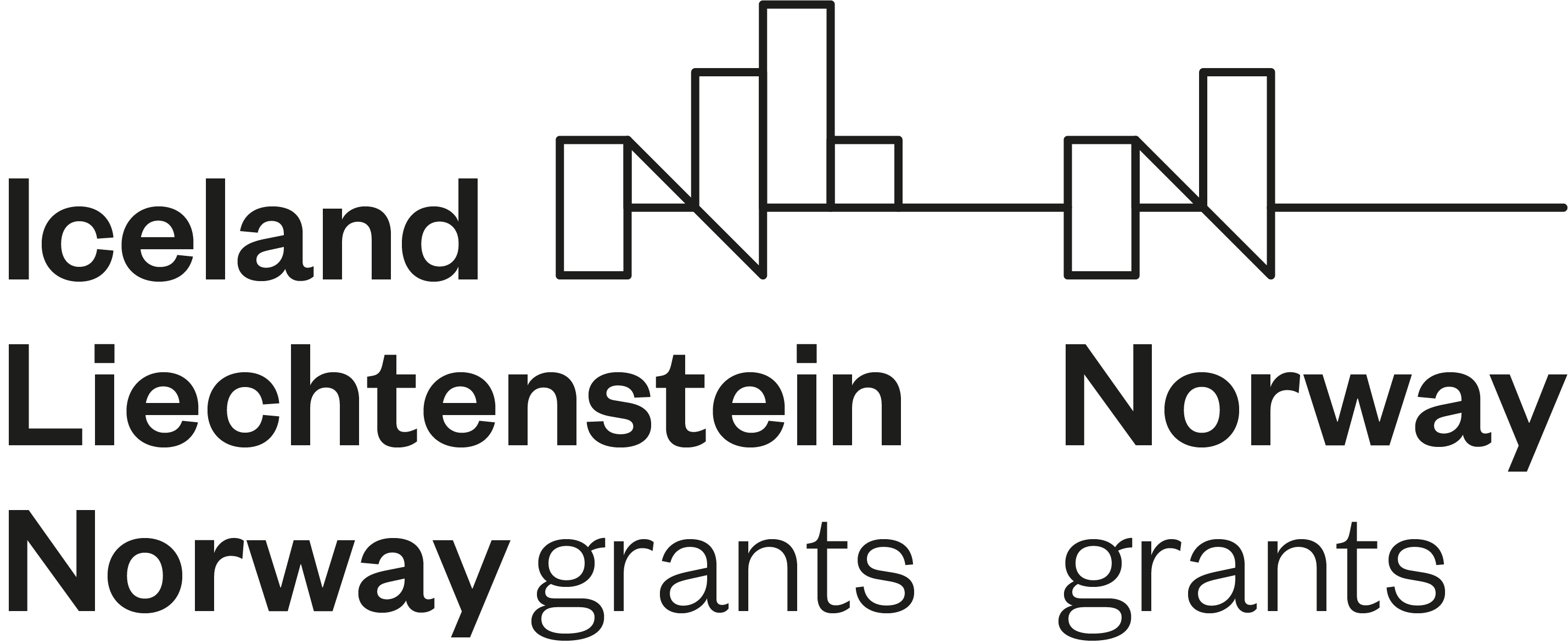 We can develop our skills and abilities in many different ways.
One ordered and structured way to do it is by using the Thi-Qu-An-D-Ob-Re spiral
Thinking -> Questioning -> Answering -> Doing -> Observing -> Reviewing -> Thinking …
Under this approach the thinking about and discovery of good questions is the first step. The successive movement along this spiral helps us both develop our skills, as well as motivates us to develop new ones. What do we think is a good question?
A good question:
Makes sense;
Is asked on time;
Is important and useful;
Can be answered in several ways;
Informs present and future actions;
The responses lead to new questions;
Requires thinking before responding;
Leads to new learning/understanding;
Is often difficult, but can be answered;
Does not allow for automatic responses.
The platform was specially designed for the CODE project, with the possibility to be used after that in larger educational contexts.Its main purpose is to enhance the motivation of project participants, and to assist their personal develoment. It can be used from all project participants, and from all persons willing to develop his/her language skills.The user takes an active role in project by stimulating his/her central role in it. By practicing step by step his/her Thinking, Questioning, Answering, Doing, Observing, and Evaluating, the results can go far beyond the scope of the project – the user forms a habit of constant personal development through improving his/her language and solutions-building skills.
The platform is free for all CODE participants .

The psychological support online tool has been developed especially for CODE project by famous psychiatrist Dr Plamen Panayotov, Member of the International Family Therapy Association, and his team. The main idea of his revolutionary new QUQu approach/ Questioning of Useful Questions/ is that the individuals could be highly motivated for learning and solving problems by involving them in asking good questions.