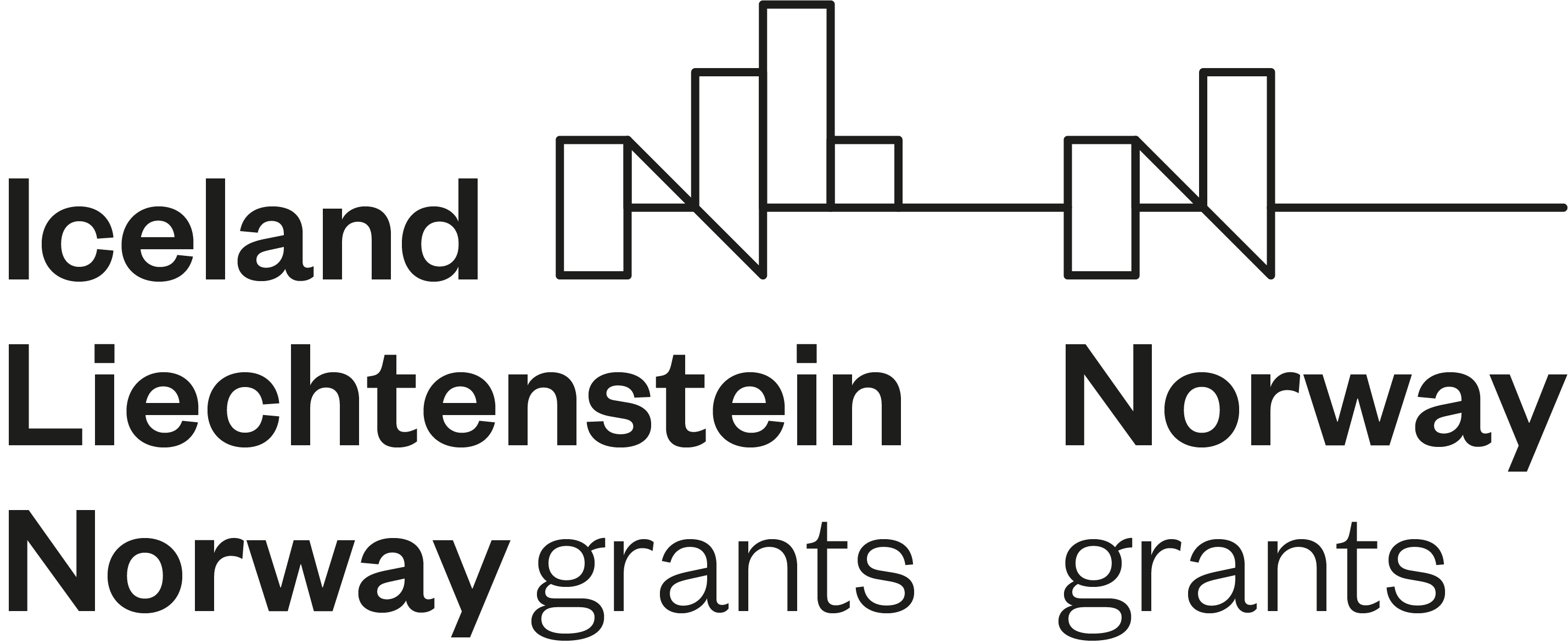 If at this time I find it difficult to think of a really useful question,
I might consider one or some of these:
What are my resources and how can I use them right now?
What am I best at…?
… And what else am I good at?
How can I use these skills and abilities of mine right now?
Who can I rely on? How can s/he help me right now?
Who else might be of help to me, and how?
What might be the best goal for me from this moment on?
What might be the most useful and the smallest possible step to my goal that I can take right now?
How have I overcome, or coped with, similar situations in the past? How can I use the knowledge I have acquired?
What have I considered doing, but didn't dare to do it yet? Should I give this idea a try?
Because it happened first, and then became a habit.
Because this is how my energy is organized now.
Because I am alive.
Because I say so.
Because we love each other (in cases of conflict).
Astral Key to Personal Development
The Astral Key to Personal Development is a visual reminder of the basic elements of self-motivating and personal development: Thinking-Questioning-Answering-Doing-Observing-Reviewing. It uses the Ridamus – a unique Estonian constellation that consists of the brightest 12 stars in the Northern hemisphere sky. One can imagine his/her personal developmental stages as consecutive movement from one of the stars in the constellation to the next one, and then repeating the cycle: