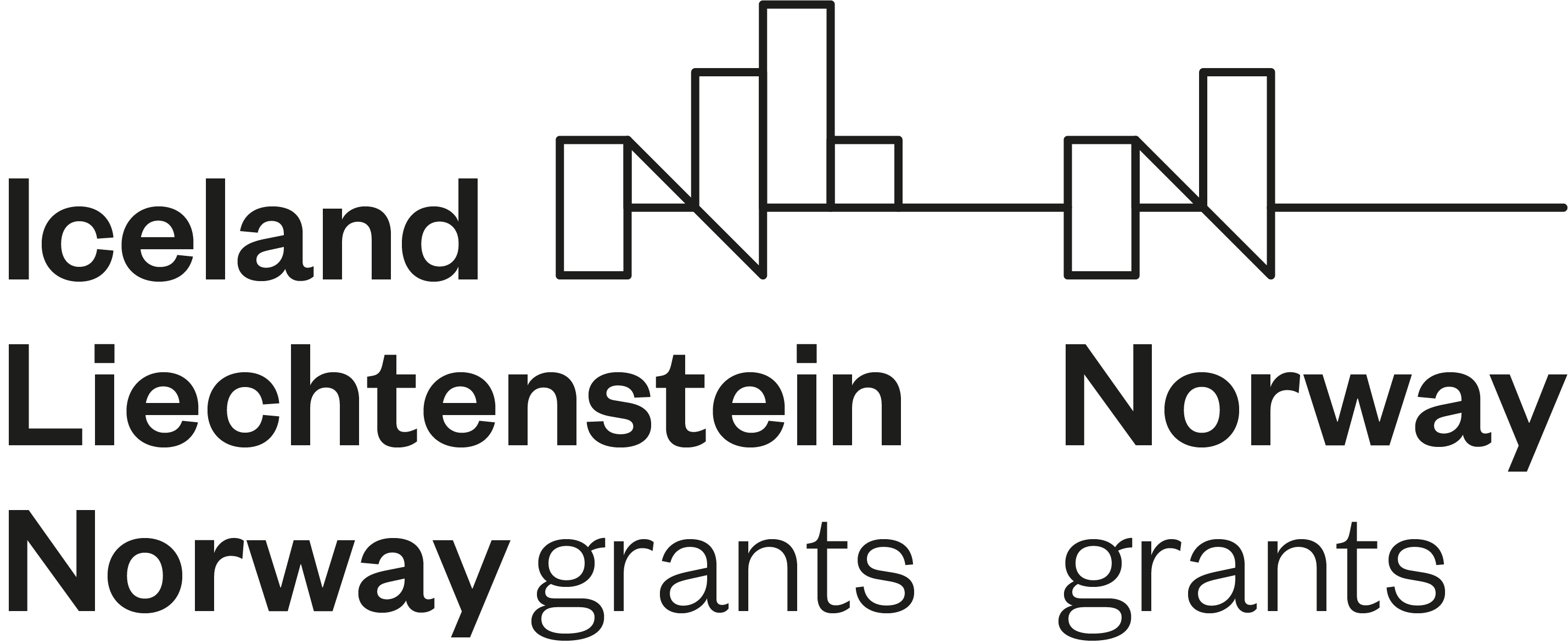 Methodologically the self-trainer is based on the Conversations Led by Clients (CoLeC) technology: a genuinely client-centered approach to conducting helping conversations.
It bears counseling and educational influences from:
Solution-focused thinking – following the work of Steve de Shazer and Insoo Kim Berg and their associates at the BFTC in Milwaukee, Wisconsin:
Kids Skills theory and practice developed by Ben Furman, Tapani Ahola, and their colleagues from Finland:
Solution-Focused Education developed by Kerstin Mahlberg, Maud Sjoblom and colleagues from Sweden:
Self-motivation and personal development are assisted through a series of precisely constructed questions about the clients' own questions, and collaboratively constructed responses to them. Based upon the idea that all human realities start as language formulations, and they in turn are responses to certain questions, this approach tries to elicit, support, and develop the clients' own skills in discovering, formulating, elaborating on, and following on one's own useful questions.
The Conversations Led by Clients (CoLeC) approach started and grew from the work of Bulgarian psychiatrist Plamen Panayotov at Solutions Brief Therapy and Counseling Centre Rousse, and psychologist Boyan Strahilov at PIK Centre Sofia.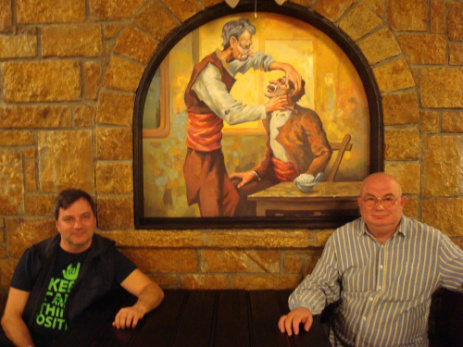 Students of Steve de Shazer and Insoo Kim Berg since 1994, they follow both the spirit and the techniques and interventions of Solution-Focused Brief Therapy. The central role of clients in any helping conversation became their credo and the sine qua non core of their practice.
The basis of this approach is the simple definition of counseling and coaching as assisted self-help. Similar to solution-focused practitioners, CoLeC professionals believe that change is always happening and even inevitable. By helping people define their own questions to facilitate positive changes in their lives, and to attend to the changes already happening they wish to continue, CoLeC helpers empower clients to master the process of solutions-building and -reaching.
The approach is regularly taught to students in the ergo-therapists masters' program, and as post-graduate program for helping professionals at Angel Kanchev Rousse University, and as a module of SFBT training at Bucharest University.
Is has been presented to diverse audiences in Poland, Bulgaria, Finland, Northern Macedonia, the Netherlands, Romania, France, Belgium, Sweden, Germany, Austria, Russia, etc.
The term 'Conversations Led by Clients' was proposed by Dr Alasdair Macdonald from Great Britain in 2017.
The essence and techniques of this approach are described in detail in a series of publications in several languages:
– Panayotov, Plamen; Strahilov, Boyan. From Therapy Towards Conversations Led by Clients(CoLeC): The Questioning for Useful Questions (QUQu),in T. Switek, P. Panayotov, B. Strahilov (eds.), Making Waves: Solution Focused Practice in Europe, Sofia: PIK-BS: ISBN 978-954-90423-7-5, 267 – 280, 2018
– Panayotov, P., Strahilov, B. (eds) Signs on the Road from Therapy to Conversations Led by Clients, LAP LAMBERT Academic Publishing. 2019
– Panayotov, Plamen, Simple Therapy (Questions and Non-questions), in A. Lewinski, J. Szczepkowski, T. Switek (eds), Upside Down. Solution Focused Paradigms – Revolutions and Evolutions. Torun: AKAPI, 63 – 93, 2012
– Panayotov, Plamen A. Simple Therapy. Sofia: PIK-BS: ISBN 978-954-90423-2-0, 2011
– Mikhalsky, Alexey; Panayotov, Plamen; MacDonald, Alasdair. It Will Never Be the Same Again, in Journal of Solution-Focused Brief Therapy Vol. 3, N. 1, p. 27-34, 2019
– Panayotov, Plamen. Solution Focused Brief Therapy in Bulgaria, European Brief Therapy Association Newsletter, 1: 3-4, 1996
– Panayotov, Plamen. Es kann so kurz sein, in Wolfgang Eberling & Manfred Vogt-Hillmann (eds). Kurzgefasst – Zum Stand der losungsorientierten Praxis in Europa: 187 – 190, Dortmund: borgmann publishing, 1998
– Panayotov, Plamen; Anichkina Aneta; Strahilov, Boyan. Solution-focused Brief Therapy and Medication Adherence with Schizophrenic Patients, in Franklin, C., Trepper, T., Gingerich, W.J. and McCollum, E. (eds), Solution-focused Brief Therapy: a Handbook of Evidence-Based Practice. New York: Oxford University Press, 196 – 204, 2011
– Panayotov, Plamen, Abschied von Insoo and Steve, in M. Vogt, F. Wolf, P. Sundman, H.N.Dreesen (eds), Begegnungen mit Steve de Shazer und Insoo Kim Berg. Basel: Borgmann Holding AG,119 – 122, 2012
– Panayotov, Plamen, Simple Therapy (Questions and Non-questions), in A. Lewinski, J. Szczepkowski, T. Switek (eds),Upside Down. Solution Focused Paradigms – Revolutions and Evolutions. Torun: AKAPI, 63 – 93, 2012
Additional on-line resources on self-motivational thinking and action:

https://digitalscholarship.unlv.edu/
https://digitalscholarship.unlv.edu/
Other resources on the art of asking useful questions: